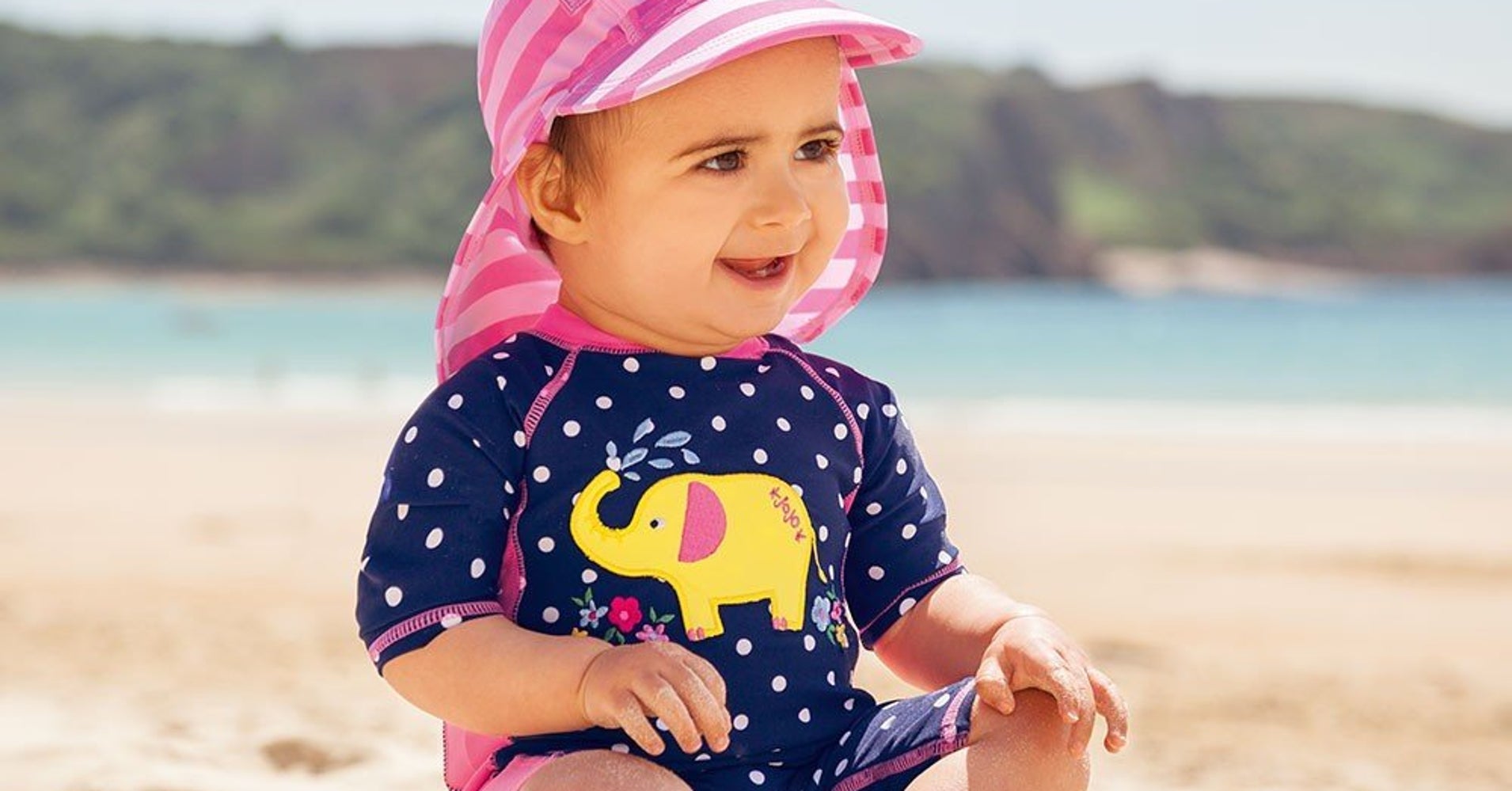 UV swimwear is an easy and adorable option to add a little extra protection to your sunscreen soaked baby. While these swimsuits alone won't replace sunscreen and you will still need to regularly reapply to protect your kiddos, they are a great additional layer to keep their skin protected.
 If you're on the hunt for UV swimwear for your baby, see below for 11 UV protective suits for your little one:
HuffPost may receive a share from purchases made via links on this page.