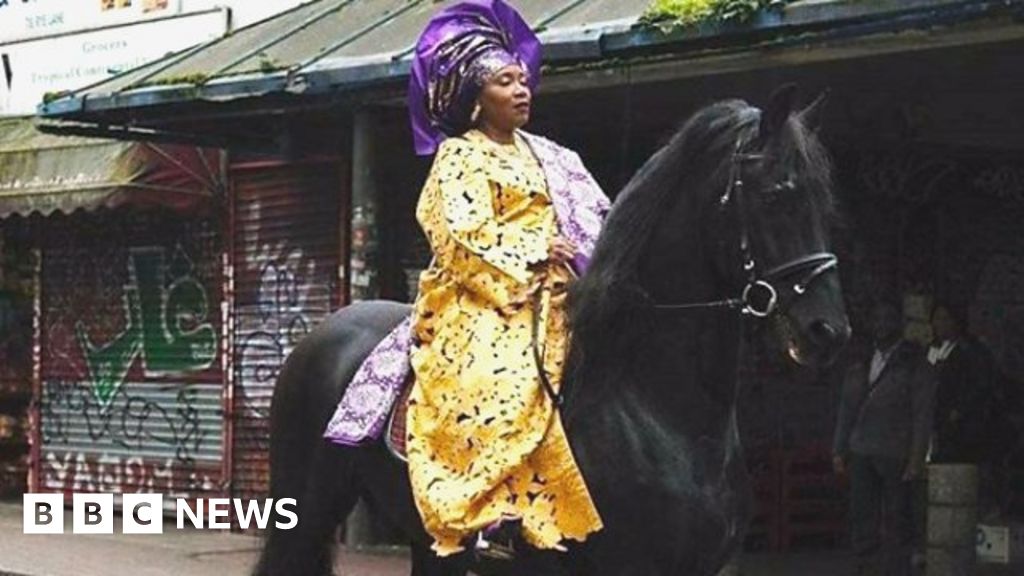 British-Nigerian Filmmaker Adeyemi Michael tells BBC Africa about the inspiration behind his short film, Entitled, which he describes as a "fantasy documentary" re-imagining the first-generation immigrant experience.
The film has attracted attention for its epic sequence featuring Adeyemi's own mother, dressed in full Yoruba finery, riding a stallion along a South London high street.
A celebration of motherhood and the preservation of one's cultural heritage, its message is both personal and universal.
Entitled is being screened this week at the 2018 BFI London Film Festival.
Video Journalist: Rupert Waring